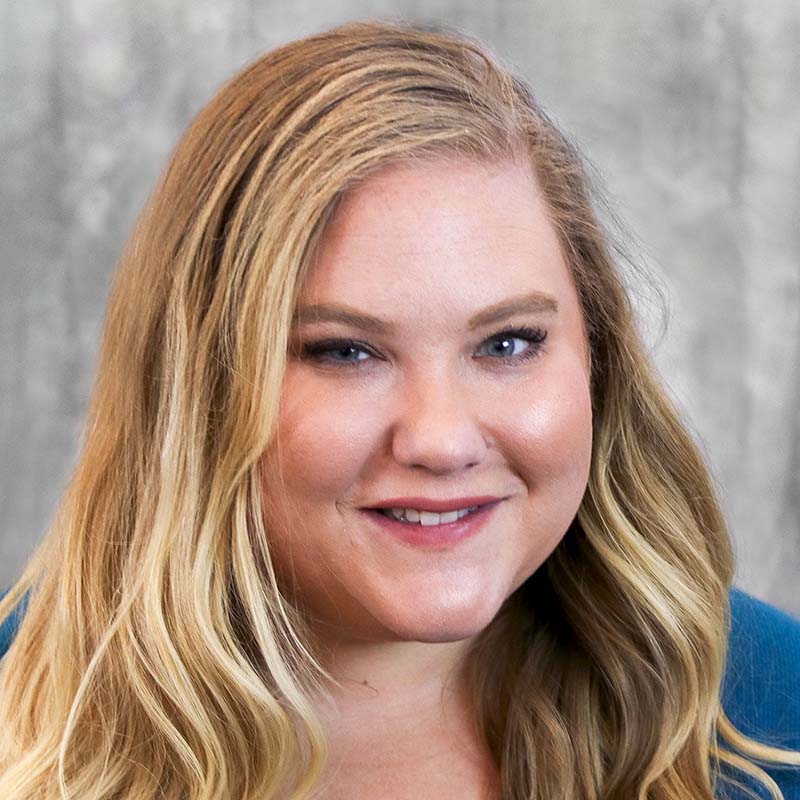 Jennifer Marantz,
SVP, Director of Corporate Communications
Bank of Springfield (BOS)
Where are your main bank and branches located? What is the market like?
BOS was founded in Springfield, IL, in 1965 and has 14 branches in Illinois and Missouri. In 2014, we opened our first Missouri office in Brentwood, MO, which moved to Clayton, MO, in the spring of 2020. This location serves as our first Missouri full-service banking center. We added our second Missouri full-service branch in O'Fallon, MO, in 2021 and a loan production office in Liberty, MO, in 2022. Our Missouri branches are all in urban areas while still being in close proximity to our ag customers.
What is something unique about your bank?
BOS is excited by and embraces change. Whether it's listening and learning from our customers, investing in new technology or growing our products and services, our employees and management team are always open to discussion and exchanging ideas.
How did you get started in the banking business?
I was born into it! I started interning at the bank when I was 16. My first job was entering data into Microsoft Access and cutting out bank advertisements from our local newspapers.
What prompted you to continue the family tradition and join the bank?
I have two distinct memories that brought me back to banking. The first was during an internship I had in Washington, D.C., while I was an undergrad. While interning for the Education and Labor Committee, I realized there was only one business I cared enough about to spend my career supporting. Then when I graduated as an undergrad, I worked for a family business for a short time — just long enough to realize that if I was going to work with any family, it was going to be my family.
What is the most important thing you've learned from this career so far?
The people I work with would probably answer patience. I think I have to answer it with perspective. Perspective is one of those things that you can only get by actively searching it out and acknowledging your differences. Our communities are vibrant and welcoming but also face many challenges. Perspective allows for more empathy which helps me better lead and serve our employees and customers. It's something I work on every day and make a conscious effort to keep.
Tell us about the bank's community investment efforts.
Community investment has always been a cornerstone of BOS's mission. Our main focuses are supporting education, teaching financial literacy and encouraging employee volunteerism.
What is the bank's biggest challenge in the area of internet banking/mobile banking?
Keeping our customers and their money safe online is becoming increasingly difficult. We've spent the last year focusing on fraud education through customer emails, social media, podcast episodes, radio remotes and educating our staff on steps they can take to help protect our customers.
What's your favorite thing about your bank or banking in general?
I never have the same day twice. Whether it's my interactions with customers or a new problem to be solved, community banking keeps me on my toes.
If you didn't have a career in banking, what other career would you choose?
I've always wanted to own an activity shack on the beach. Banana boat rides for everyone!