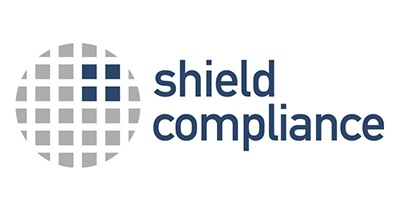 500 Union St., Ste. 310
Seattle, WA 98101
Contact: Richard Drennen at Richard.Drennen@shieldbanking.com
Website: www.Shieldbanking.com
Shield Compliance simplifies how financial institutions manage risk and satisfy operational demands associated with serving cannabis customers. Its purpose built AML/BSA compliance management solution automated processes, unlocks revenue, and scales operations.

40245 W. 137th Terr.
Leawood, KS 66224
Contact: Bob Vedder at bob@quilosolutions.com
Website: quiloit.com
Quilo is a closed-end, unsecured, personal, fixed installment loan. It enables consumers to apply for a loan to pay down high-interest credit card balances, replenish their checking accounts for prior large purchases, or utilize loan proceeds loaded on a prepaid virtual MasterCard to make new purchases. Quilo also allows banks to provide POS financing to all its commercial merchants to boost sales and revenue.

2211 N. Minnesota St.
Mitchell, SD 57301
Contact: Natalie Reed at Natalie.reed@vantagepnt.com
Website: www.vantagepnt.com
Vantage Point Solutions has the industry experts and comprehensive services and solutions to help financial institutions face ever-Increasing compliance, technology, and security challenges. Our team stays up-to-date on recent regulatory changes, significant and emerging IT and security risks, and state-of-the-art technology solutions, to offer a holistic approach to protecting your organization. Customer service. Custom solutions. It's who we are.